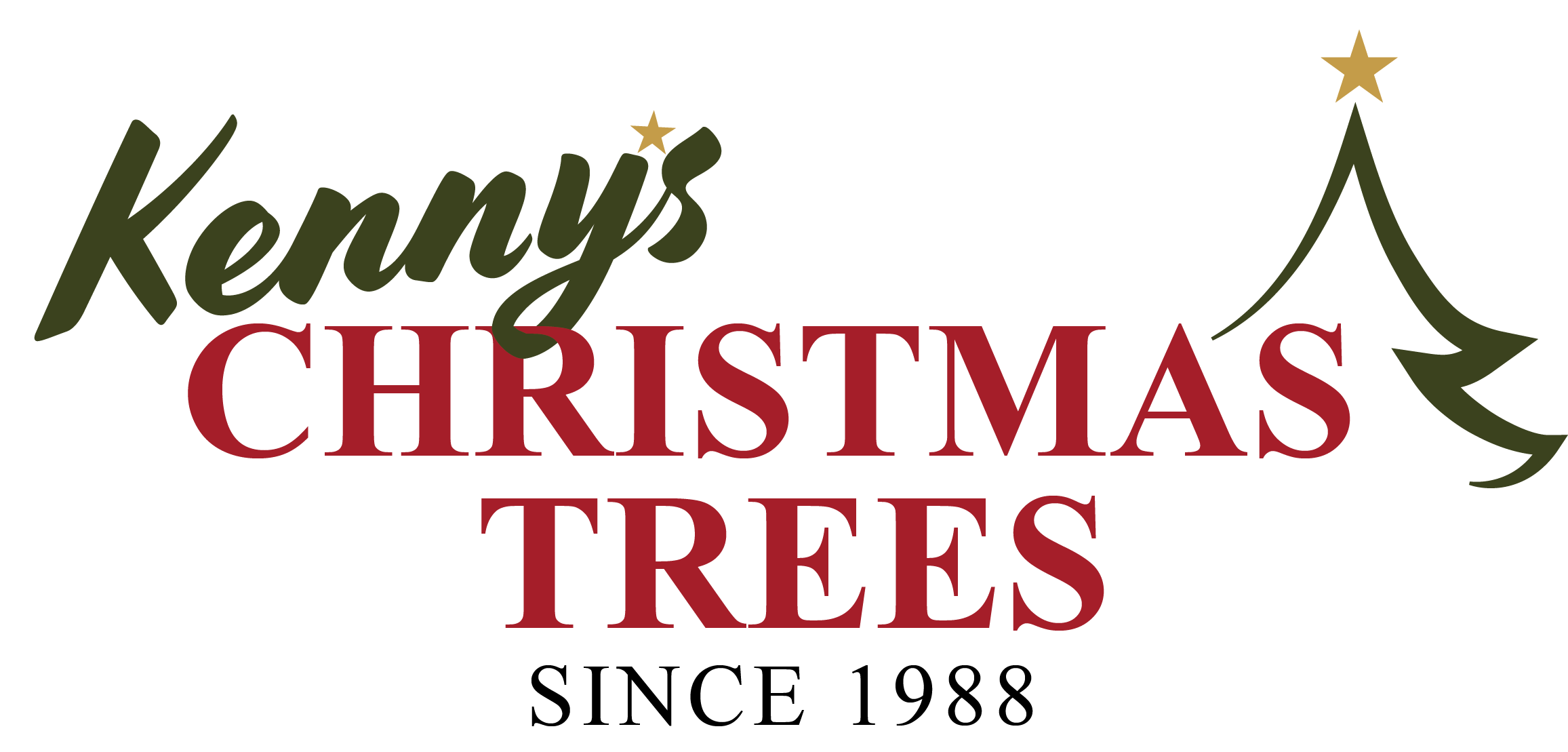 Thank you! We will call you to confirm your order and provide a total for your purchased items and services.
Visit Us
Kenny's Christmas Trees
1121 Bethlehem Pike
Spring House, PA 19477
Open Hours
Sunday-Thursday: 8am – 9pm
Friday & Saturday: 8am – 10pm
We open for business on BLACK FRIDAY!
SET UP AND DELIVERY AVAILABLE!